Morgan Bros. Coyote Creek Custom
The "Bellac" Southwest Contemporary
Sold $595,000!!!
Additional Homes and Lots Available! CLICK HERE!
To see more of this magnificent property, CLICK HERE.
Contact Morgan Bros. with questions or to schedule an appointment.
Morgan Bros Custom Homes
Professionalism / Organization / Communication Building a home is a fun and invigorating process and too often a clients experience is one of frustration and unfulfilled promises. Morgan Bros. has developed a streamlined pre-build and work-in progress system that eliminates guesswork perpetuated by a lack of organized communication. We deliver on our commitments. Our construction schedules are not random or haphazard. We are professionals. We partner with professionals, not low bidders. Our contractor/partners use superior materials, pay their technicians competitive wages, and deliver on their commitments to Morgan Bros.
---
3300 sq. ft. Custom Hacienda
Just completed!! This custom 3300 sq. ft. Hacienda Style home sports some true Old World custom finishes. Hand hewn interior and exterior beams, true plaster fireplace and hand made mexican tile throughout. Step into the "Cantina" and mix yourself a proper southwestern margarita and take a seat in the cozy courtyard or the expansive back porch and take in another southern Arizona sunset. For more info on this Morgan Bros home contact us at:
520-907-8024 or email
morganbros@yahoo.com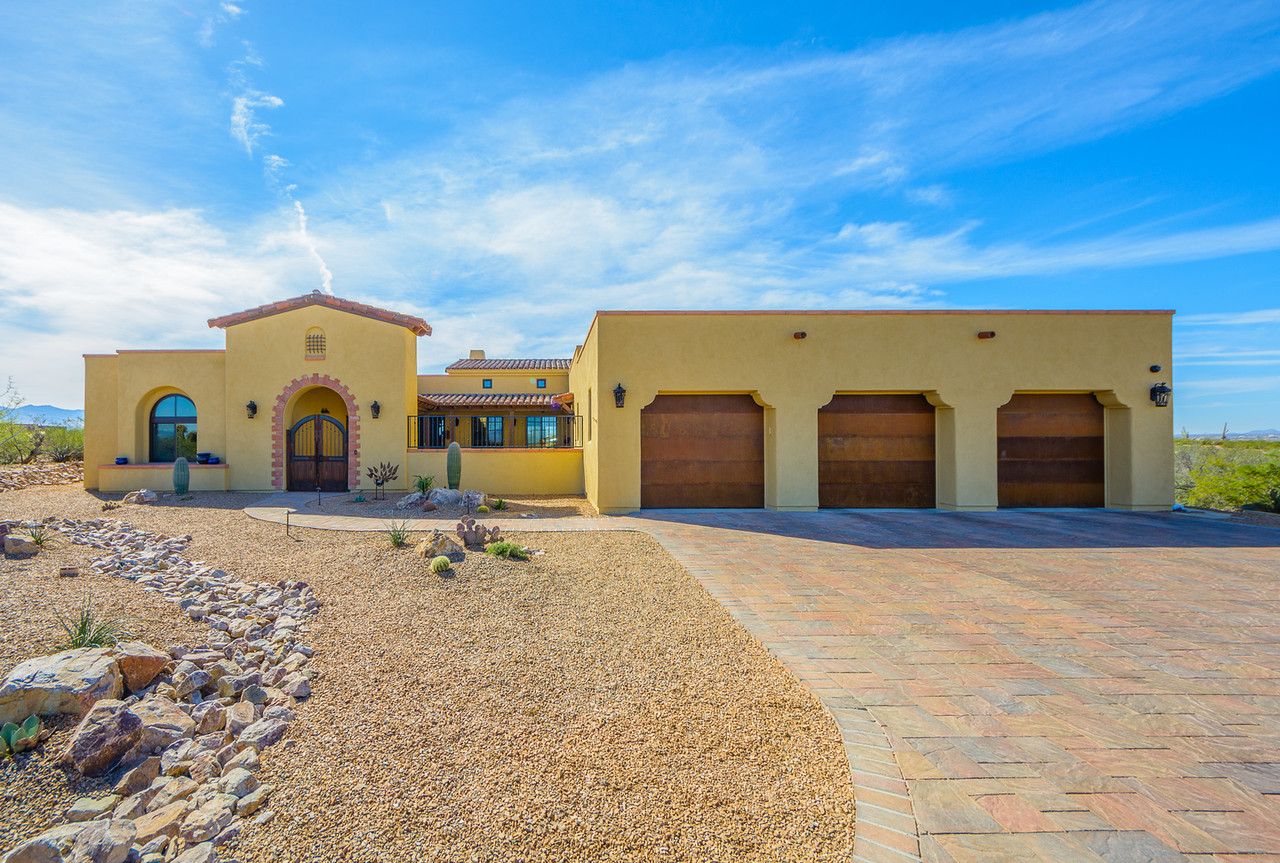 ---
Morgan Bros. Custom Home Building
Tucson AZ | Sahuarita AZ | Green Valley AZ | Oro Valley AZ
P.O. Box 42076 Tucson, AZ 85733 520-907-8024